Archive for the 'Uncategorized' Category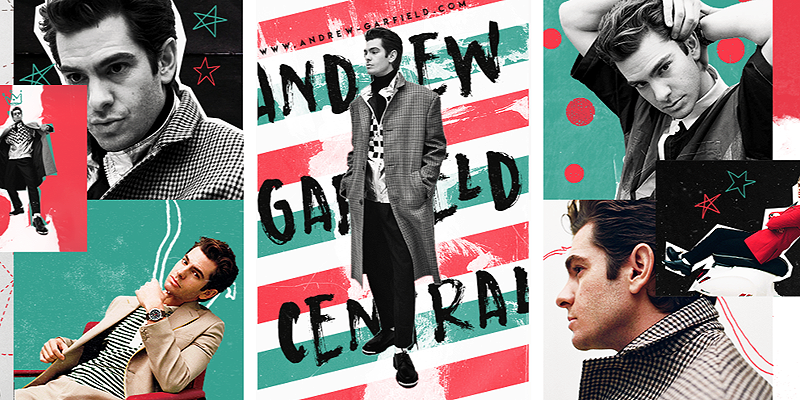 Hello everyone, and welcome to the grand opening of Andrew Garfield Central! Located at andrew-garfield.com, we're your newest source for everything on the talented actor, Andrew Garfield! Whether you know Andrew from "The Amazing Spider-Man", "tick…tick… boom!" or something else entirely. I'm glad you're here and I hope you enjoy your visit to the domain.
Please, enjoy the site and feel free to visit us daily for more Andrew Garfield updates. If you want to colaborate with us sending something that we don't have, or just ask some question or affiliate your fansite with us, please contact us to our email address.