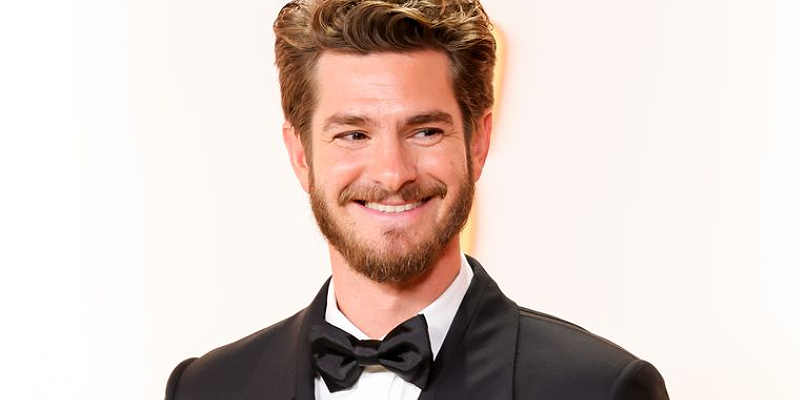 Dune's Oscar Isaac and Spider-Man: No Way Home star Andrew Garfield are eyeing roles in Guillermo del Toro's Frankenstein.
Fresh off another triumph at the Academy Awards – thanks to Pinocchio's Best Animated Feature Film win – the Mexican filmmaker is finally realising his dream of adapting Mary Shelley's cornerstone of the sci-fi genre.
The Wrap reports that preparation is underway on the movie, with Netflix onboard to finance and distribute, while rising star Mia Goth (Infinity Pool) is also attached.
Neither Isaac or Garfield's characters are known right now – the former would no doubt absolutely kill it as a reanimated monster, though – but it is presumed that Goth will be playing Dr Frankenstein's love interest Elizabeth Lavenza.
As for the adaptation's setting, it's all a guessing game, but we'd love del Toro's exquisitely macabre aesthetic to attack the book's period of the late 18th century.