Author Archive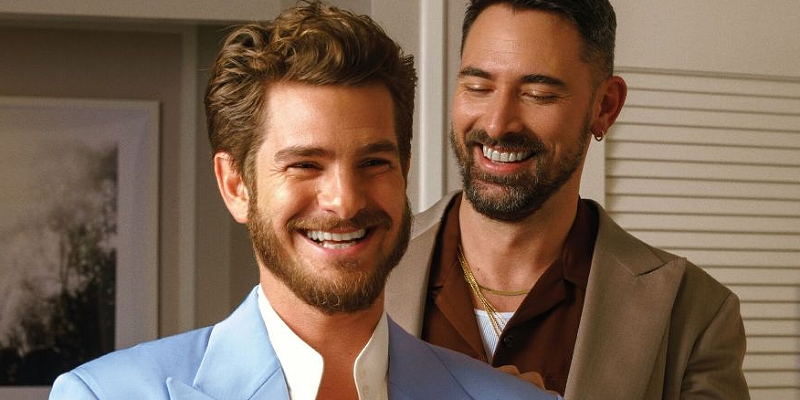 Added a new studio photoshoot and magazine scans of Andrew Garfield for The Hollywood Reporter.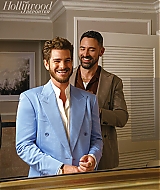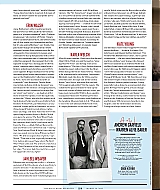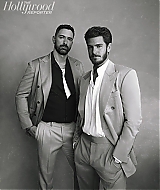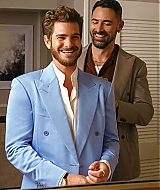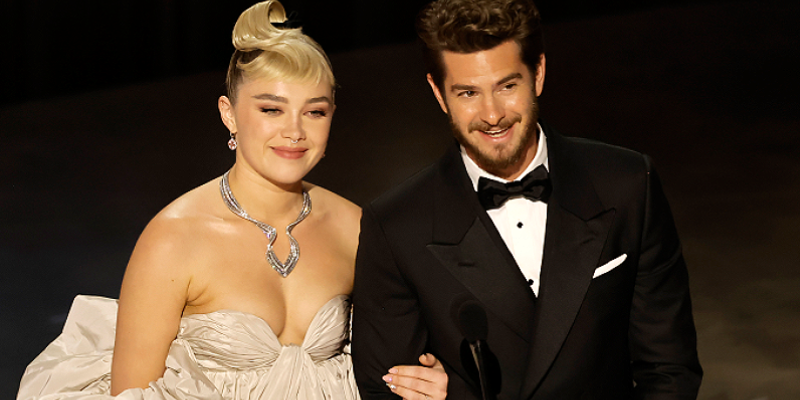 After presenting the screenplay prizes at Sunday's Oscars ceremony, Florence Pugh and Andrew Garfield have begun formulating plans to share the screen again, as co-stars in the upcoming film "We Live in Time."
The two Academy Award-nominated actors are in talks to star in the StudioCanal project, which is described as a "funny, deeply moving and immersive love story." John Crowley, best known for the BAFTA-winning film "Brooklyn," is on board to direct, from a script by Nick Payne ("The Last Letter From Your Lover," "Wanderlust"). In addition to developing the script, StudioCanal will produce the project with SunnyMarch.
Further plot details are being kept under wraps, but if the deals with Pugh and Garfield close, the intention is to begin production later this year. StudioCanal executives Ron Halpern, EVP global production, and Joe Naftalin, SVP global production, are overseeing the project on behalf of the studio.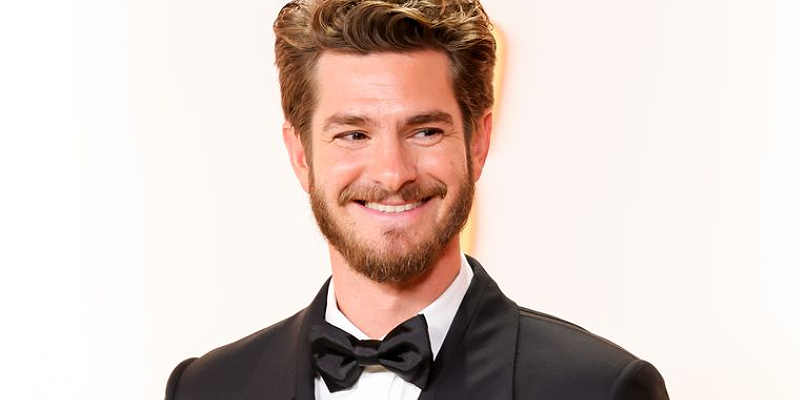 Dune's Oscar Isaac and Spider-Man: No Way Home star Andrew Garfield are eyeing roles in Guillermo del Toro's Frankenstein.
Fresh off another triumph at the Academy Awards – thanks to Pinocchio's Best Animated Feature Film win – the Mexican filmmaker is finally realising his dream of adapting Mary Shelley's cornerstone of the sci-fi genre.
The Wrap reports that preparation is underway on the movie, with Netflix onboard to finance and distribute, while rising star Mia Goth (Infinity Pool) is also attached.
Neither Isaac or Garfield's characters are known right now – the former would no doubt absolutely kill it as a reanimated monster, though – but it is presumed that Goth will be playing Dr Frankenstein's love interest Elizabeth Lavenza.
As for the adaptation's setting, it's all a guessing game, but we'd love del Toro's exquisitely macabre aesthetic to attack the book's period of the late 18th century.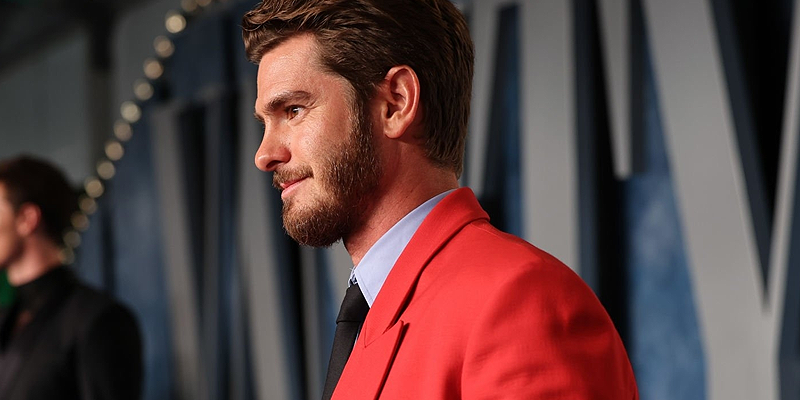 Added new photos of Andrew Garfield attending the 2023 Vanity Fair Oscar Party Hosted By Radhika Jones at Wallis Annenberg Center for the Performing Arts on March 12, 2023 in Beverly Hills, California.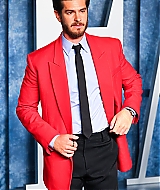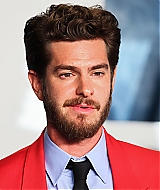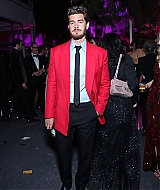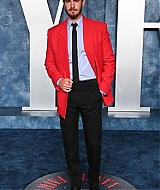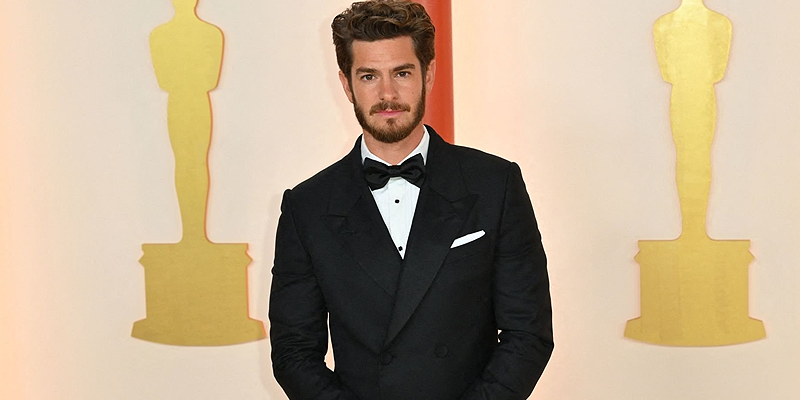 Added new photos of Andrew Garfield attending the 95th Annual Academy Awards at the Dolby Theatre in Hollywood, California on March 12, 2023.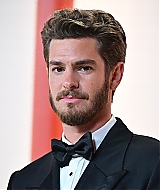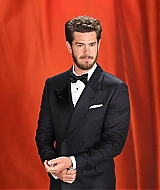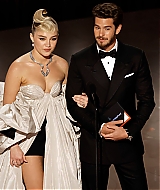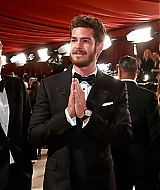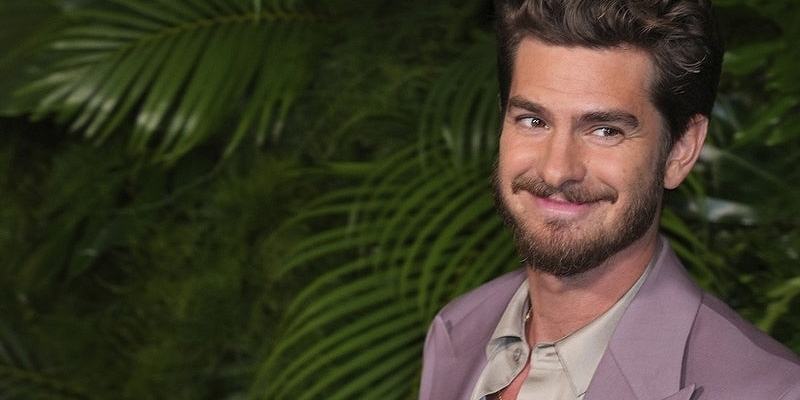 Added new photos of Andrew Garfield attending the CHANEL and Charles Finch Pre-Oscar Awards Dinner on March 11, 2023 in Beverly Hills, California.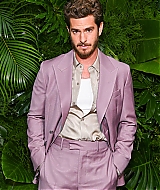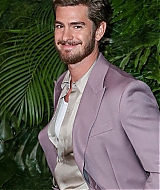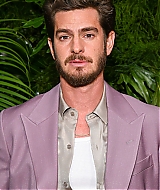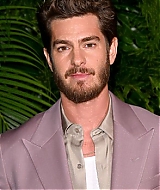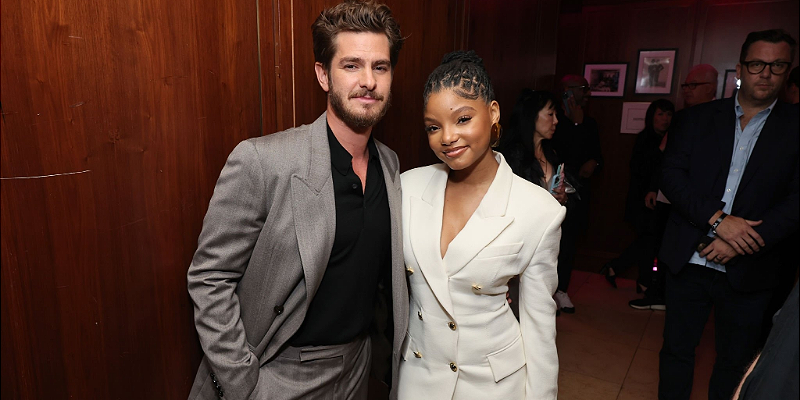 Added new photos of Andrew Garfield attending the The CAA Pre-Oscar Party at Sunset Tower Hotel on March 10, 2023 in Los Angeles, California.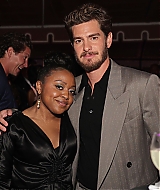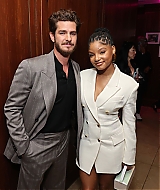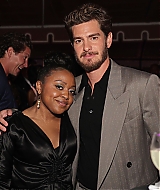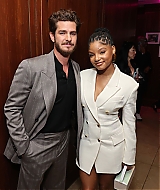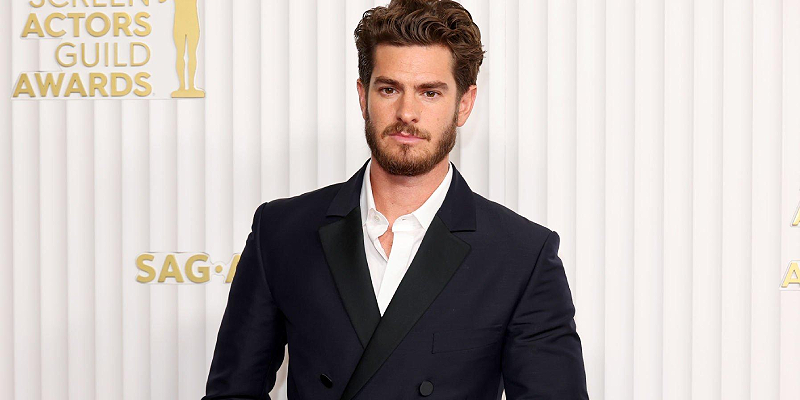 Added new photos of Andrew Garfield attending the 29th Annual Screen Actors Guild Awards at Fairmont Century Plaza on February 26, 2023 in Los Angeles, California.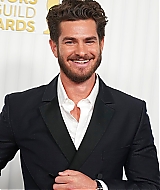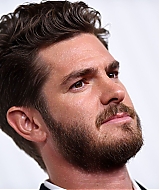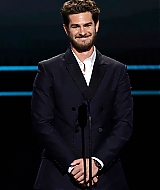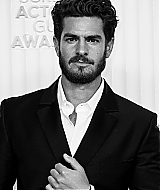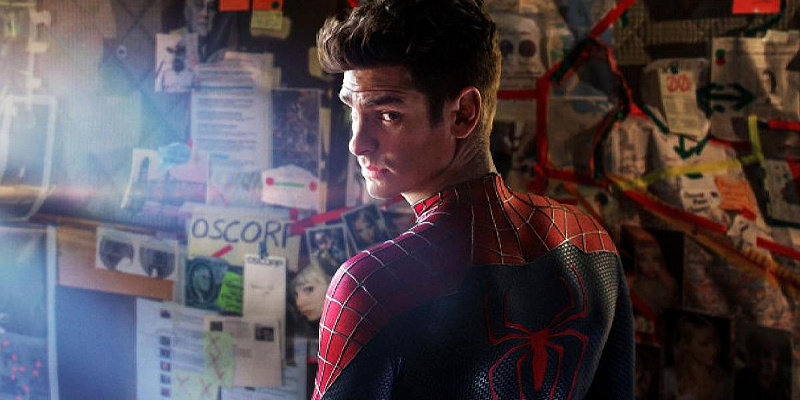 Andrew Garfield first got his turn to play everyone's favorite web-slinging superhero in 2012′s The Amazing Spider-Man. The 39-year-old actor's suited up as Spider-Man twice more since then – once in The Amazing Spider-Man 2 in 2014 and then yeas later in 2021′s Spider-Man: No Way Home. In the latter, he played one of three Peter Parker alongside fellow actors Tobey Maguire and Tom Holland.
Andrew opened up about the role and how he felt while auditioning to embody such an iconic character in a new book Marvel is publishing. Marvel is gearing up to drop a new book called Spider-Man: No Way Home: The Official Movie Special, which features interviews with returning and new cast members.
In a teaser, Andrew shared his thoughts about the audition process for The Amazing Spider-Man. "I thought, 'How cool would it be to fulfil some weird version of a childhood dream,'" he said of the opportunity. "So, of course, I auditioned and didn't really think much of it in terms of [if] I would get it or not." It got more real when he was invited back for a screen test.
"I suddenly thought, 'This could happen. This could be a thing that will change my life." Obviously, that created conflict in the sense of, 'Do I want to be that recognizable? Do I want to take on this responsibility?' But then, of course, I did want to! So I decided to screen test and throw my hat in the ring," he recalled.
Andrew continued, noting that he was "really nervous" at that point. However, he managed to find a way to control his nerves. "I gave myself an acting adjustment, I suppose, which was: you're a 15-year-old and you're making a Spider-Man short film with mates," he explained. "All the crew are friends. There's no pressure. You get to make it up as you go along, and it's about the joy of being this character."
He added that the decision made it so that he "was able to trick my ego to be occupied in a corner. I convinced the part of me that puts pressure on myself that it wasn't needed and that we were just gonna go and have a laugh. I think that meant I was able to show up fully and be really present and have a good time. I worked hard at it, but then it was just about throwing it away and seeing what happened."
Spider-Man: No Way Home: The Official Movie Special will be released on February 28.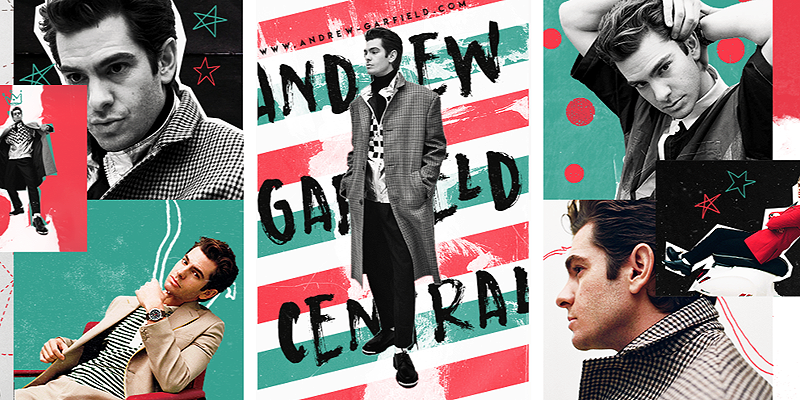 Hello everyone, and welcome to the grand opening of Andrew Garfield Central! Located at andrew-garfield.com, we're your newest source for everything on the talented actor, Andrew Garfield! Whether you know Andrew from "The Amazing Spider-Man", "tick…tick… boom!" or something else entirely. I'm glad you're here and I hope you enjoy your visit to the domain.
Please, enjoy the site and feel free to visit us daily for more Andrew Garfield updates. If you want to colaborate with us sending something that we don't have, or just ask some question or affiliate your fansite with us, please contact us to our email address.